Winter Fantasy Sawdust Festival Laguna Beach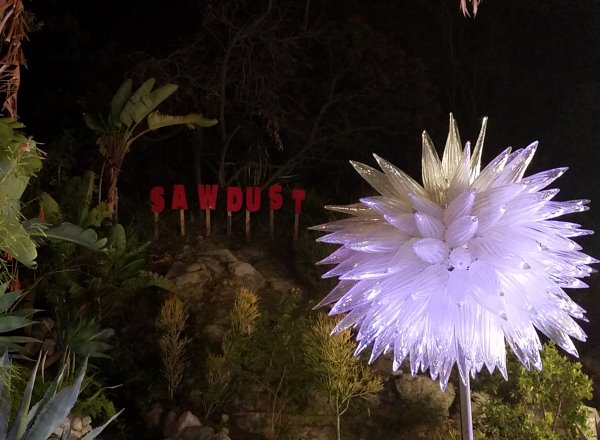 Winter Fantasy Sawdust Art & Craft Festival Laguna Beach
When:
Five weekends starting November 18 through December 17, 2017.
Dates:
November 18th, 19th, 24th, 25th & 26th
December 2nd, 3rd, 9th, 10th, 16th & 17th
Hours:
10:00 a.m. – 7:00 p.m.
Cost:
Adults/$8.00
Seniors 65+/$7.00
Children ages 6-12/ $4.00
Children ages 5 and under are FREE
Where:
The Sawdust is located at 935 Laguna Canyon Road, Laguna Beach, CA 92651
The 27th Annual Winter Fantasy is underway but it's end is near! Get in while the gettin's good! Next weekend, it'll all come to an end. Join in the holiday fun and enjoy the works of 175 artists. An amazing and unique shopping experience awaits. Here, you will find jewelry, clothing, glass works, wood works, ceramics, metals, photography, painting, sculptures and more! There's live entertainment, outdoor cafes, art classes and demonstrations, gingerbread house, Santa Claus and more.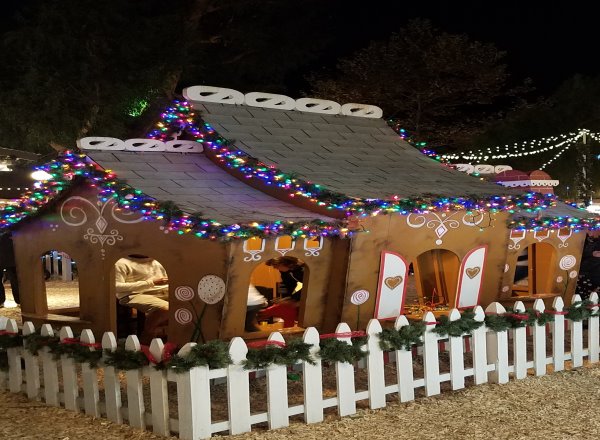 Outdoor Cafes include:
Deb's Deli
Espresso on the Go
Fran's Popcorn
Sawdust Saloon
Evan's Gourmet Bistro
Tacos Durrell
GG's Mediterranean Express
Santa Claus
Santa's hours are 10:30 a.m. – 5:00 p.m.
Santa's lunch break is between 1:00 p.m. – 2:00 p.m.
Here is Sawdust Festival's official website for more information
Here's a list of other Fun Things to Do in Laguna Beach