Red Flag Warning Laguna Beach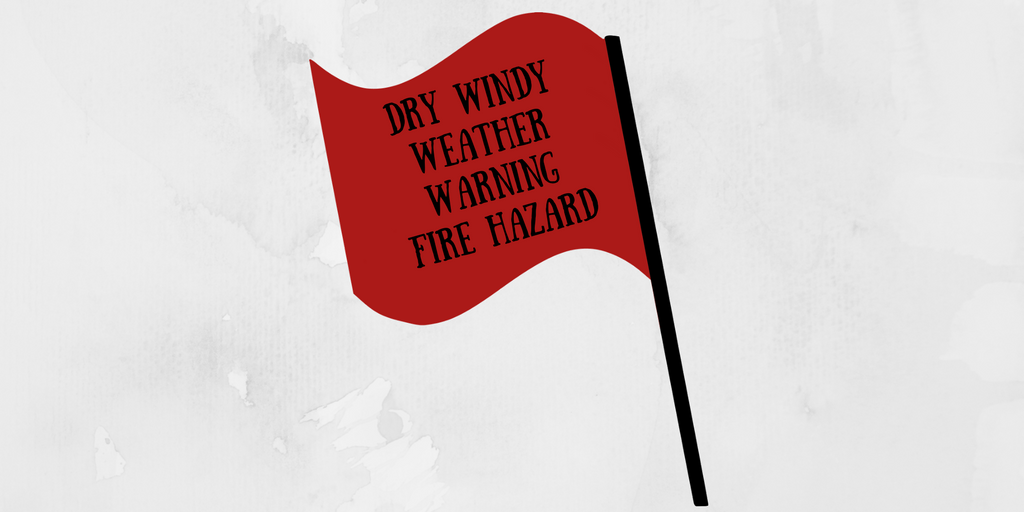 Red Flag Warning Laguna Beach
The National Weather Service has issued a Red Flag Warning for the Coastal Orange County Area of California. This area includes our Laguna Beach Community.
The extreme Santa Ana Winds create extreme fire danger. The winds are expected to peak in intensity on Thursday and continue on through Saturday.
High Wind Warning until December 8 at 4:00 p.m.
Red Flag Warning until December 10 at 8:00 p.m.
The Red Flag Warning / Fire Watch is due to the combination of low humidity and strong winds.
This week: First Thursdays Art Walk