Laguna Beach High School Walk for Water
Join us at Laguna Beach High School in our walk for water!
Walking for Water is a Laguna Beach High School club that is working with the Nonprofit Wisdom Spring to bring water wells to rural areas in Africa.
In certain African villages, women and children walk up to 20 miles a day carrying heavy jugs of water on their heads just to bring water to their villages. Wisdom Spring is trying to change that by installing wells in Burkina Faso, Kenya, and Ghana. With teenage projects alone, Wisdom Spring has already installed 26 wells.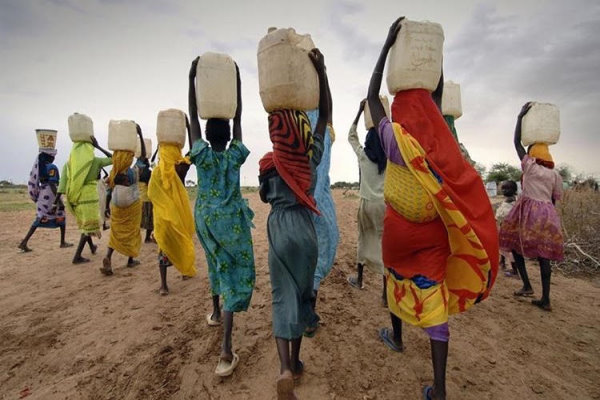 People need water!
Join us at Laguna Beach High School Track to walk for Water on June 3rd to raise money for the nonprofit. There will be walking, games, face paint, raffles, music, free breakfast, and more!
The event will begin at 9:00 am and end at noon.
Students admission costs $15, adults $20, and children under 4 are free.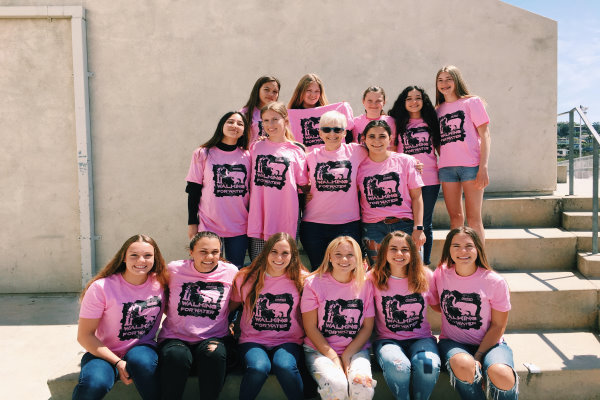 Our Team
Click below to join us and sign up:
Laguna Beach High School and Wisdom Springs Walk for water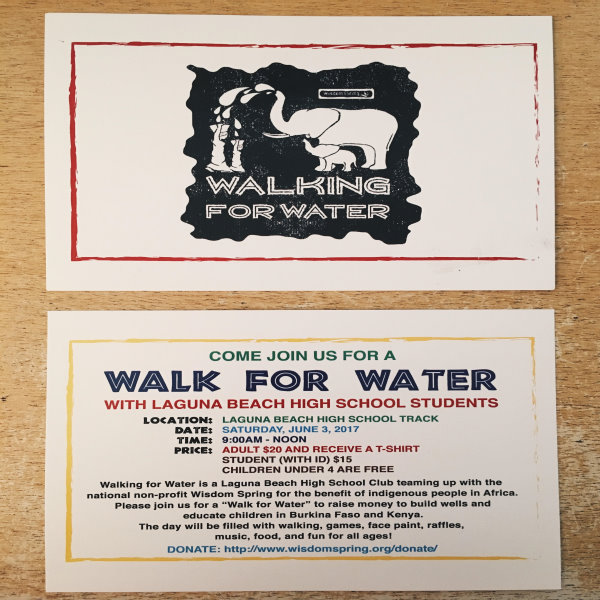 Please join us
If you're unable to join us please consider donating to this great cause under