Laguna Beach Bans Public Smoking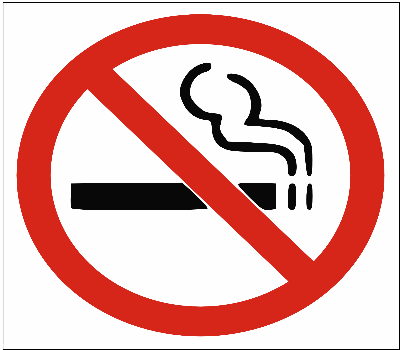 No Smoking!

Laguna Beach puts a citywide ban on smoking
Citywide Smoking Ban Passes in Laguna Beach, California
Laguna Beach Bans Public Smoking
On May, 23 2017, the Laguna Beach City Council voted 4-1 in favor of the citywide smoking ban. This vote made it official. This will be Orange County's first citywide smoking ban. It goes into effect on June 23, 2017.
The smoking ban also includes vapes, e-cigarettes, and marijuana.
Smoking was already prohibited at the beaches and parks. The new smoking ban will prohibit smoking not only in the beaches and parks but throughout the city as well. This includes sidewalks, alleys, pathways, and parking lots.
There will be a $100 fine for the first offense and up to a $500 fine for the third offense.
City staff is going to decide whether it would make sense to permit late-night smoking in certain specific areas. The council could consider an amendment in the future, depending on their findings.
The Laguna Beach City Council first gave thought to the idea of a citywide smoking ban after resident complaints.