Top of the World Laguna Beach
Alta Laguna Park
3299 Alta Laguna Blvd., Laguna Beach, CA 92651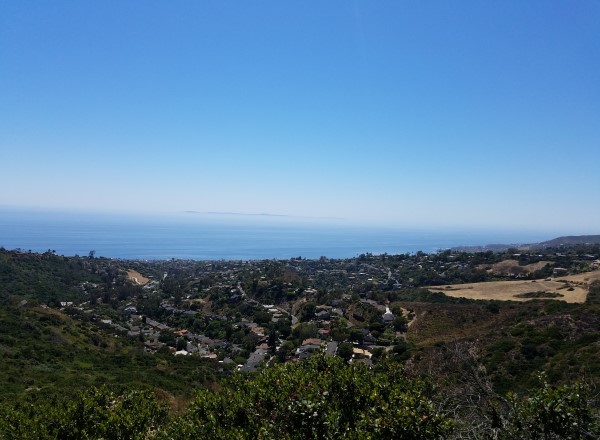 Top of the World lookout point and trail is at the edge of Alta Laguna Park. It is one of the highest points in Laguna Beach, California. At 1000 feet above sea level, this scenic lookout offers wonderful coastal, city, and canyon views.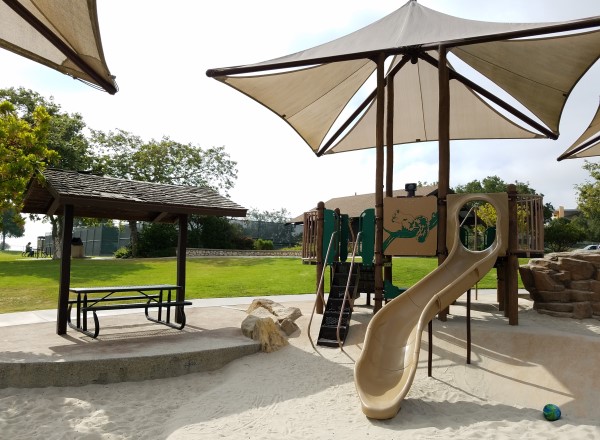 Alta Laguna Park is not only where you'll find the Top of the World lookout and trail, it also has many other amenities. This hilltop park has:
tennis courts
half basketball court
kids' play area
baseball field
walking trails
picnic tables
restrooms
parking lot
street parking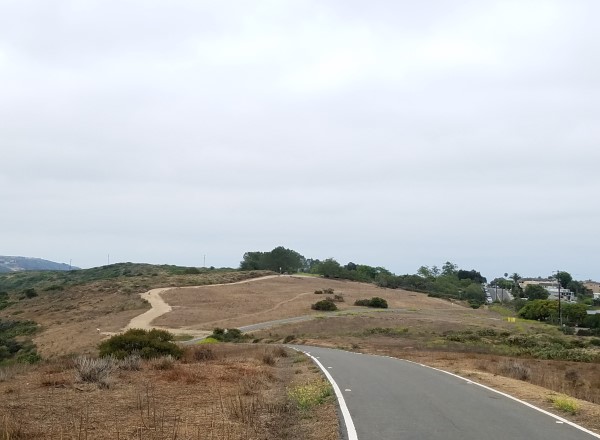 Residents and visitors can also enter Aliso and Wood Canyons Wilderness Park from this area. Aliso and Wood Canyons Wilderness Park consists of approximately 4500 acres of wilderness and natural open space land. It offers over 30 miles of official hiking and mountain biking trails.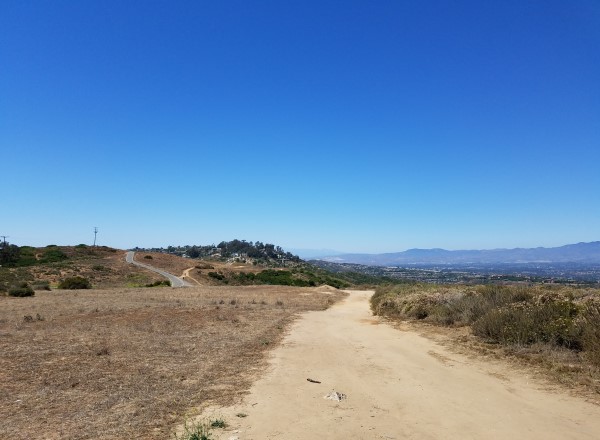 The Top of the World neighborhood sits just below Alta Laguna Park. Top of the World homes are located right above Main Beach and all the shops, restaurants, and art galleries of the Village and Downtown areas of Laguna Beach.