Monument Point Beach Laguna Beach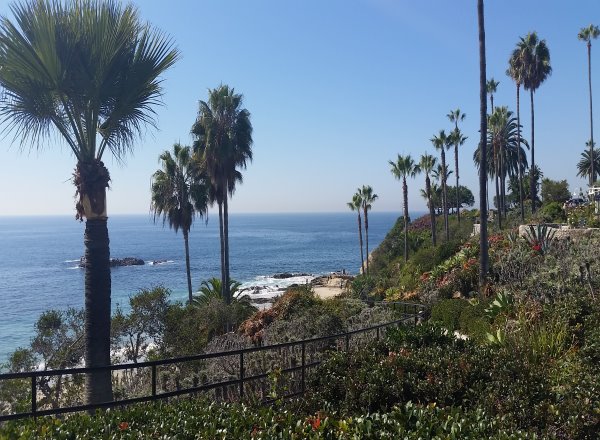 Monument Point Beach Laguna Beach
Heisler Park's Monument Point is located at the center of the park. Monument Point Beach is below that area.
Activities:
Surfing
Paddle Boarding
Caving
Scuba Diving
Scuba Diving is only allowed from 7:00 a.m. until 10:00 a.m. during June 15th to September 15th.
Amenities:
Nearby metered street parking
Nearby facilities
Monument Point Beach is between Picnic Beach and Rockpile Beach at Heisler Park in North Laguna Beach.