Laguna Beach First Annual Arbor Day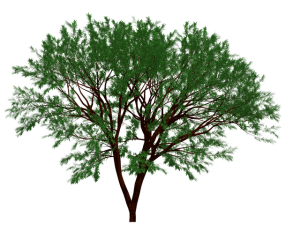 The City of Laguna Beach will commemorate it's 1st Annual Arbor Day with a Tree Planting Ceremony.
This will take place in North Laguna Beach at Jahraus Park.
March 7, 2018
Time: 3:00 – 6:00 p.m.
Jahraus Park is located at Cliff Drive and North Coast Highway.
Directions to Jahraus Park
Along with the tree planting ceremony, there will be tree planting and care advice, talk with local garden groups, activities for kids, gardening giveaways, & music!
For more information, please visit the City of Laguna Beach
The Nation recognizes Arbor Day on the last Friday in April. This year, National Arbor Day will fall on Friday, April 27th. Arbor Day is a civic holiday in Nebraska, where the tradition first started back on April 10, 1872. It was estimated that over 1 million trees were planted, in Nebraska, on that first Arbor Day. You can read more about the history of Arbor Day here at Arbor Day Foundation
Other states have selected their own time of year in which to commemorate Arbor Day. California celebrates Arbor Day on March 7 (March 7-14), in honor of horticulturist Luther Burbank's birthday.