Irvine Bowl Laguna Beach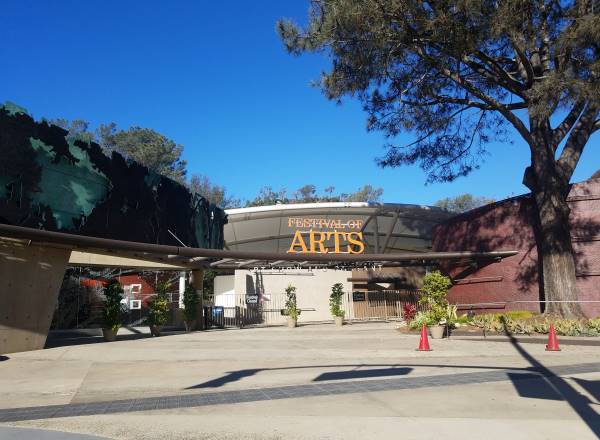 Irvine Bowl Laguna Beach, California
Location: 650 Laguna Canyon Road
Festival of the Arts grounds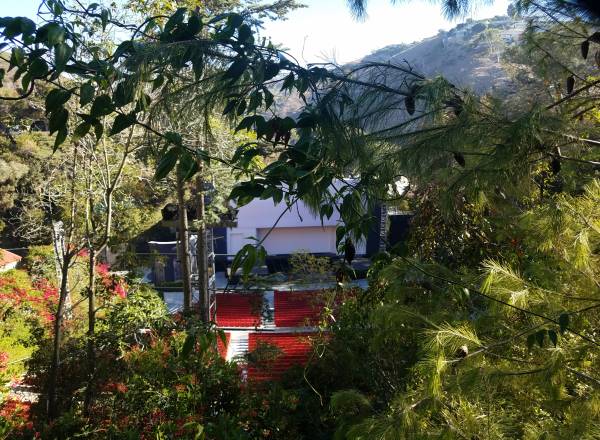 The Irvine Bowl is an outdoor amphitheater. It is located on the grounds of the Festival of the Arts, in Laguna Beach. This outdoor theater opened in 1940. It seats approximately 2,600 people.
The Festival of the Arts, and the Irvine Bowl, are in the Laguna Canyon area of Laguna Beach.
The Irvine Bowl is host to the annual Pageant of the Masters. The Pageant of the Masters is an amazing, 90-minute, show of living pictures. Here, real people pose to look exactly like their counterparts in original pieces of art. The performances along with the orchestra, original score, live narration, and intricate sets, provide for a spectacular evening.