Laguna Coast Wilderness Park Laguna Beach
Laguna Coast Wilderness Park Laguna Beach
18751 Laguna Canyon Road
Laguna Beach, CA 92651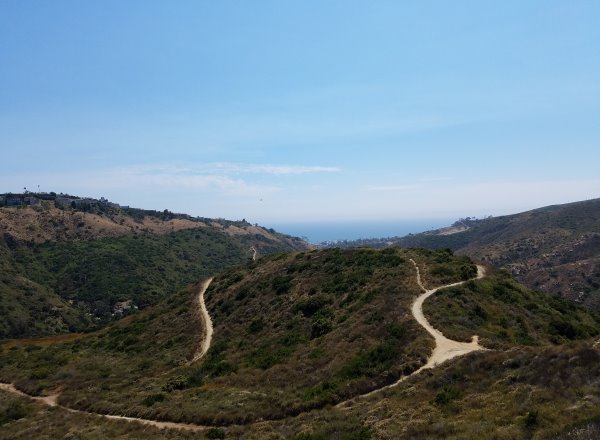 Laguna Coast Wilderness Park is 7000 acres of trails and wilderness. It is part of the coastal canyons of Southern California. There are 40 miles of trails that take you through oak and sycamore woodlands. From the top of the ridges you will find the most amazing views.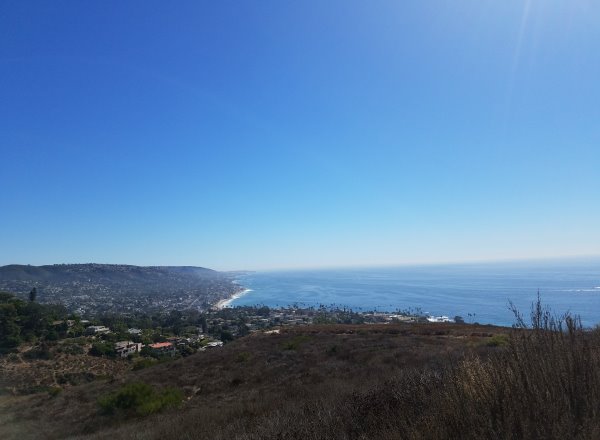 After winter rains, everything that was once dry comes back to life. The sight of the gorgeous greens and yellows makes for a spectacular hiking experience.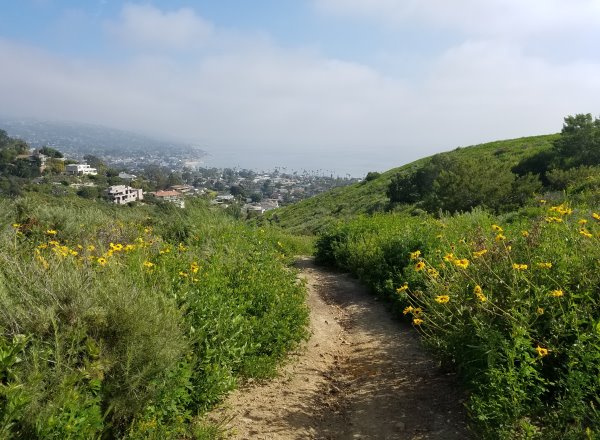 Laguna Coast Wilderness Park is part of the South Coast Wilderness area. This area consists of Aliso and Wood Canyons Wilderness Park, Crystal Cove State Park, and the City of Irvine Open Space. The total of these areas combines is approximately 20,000 acres.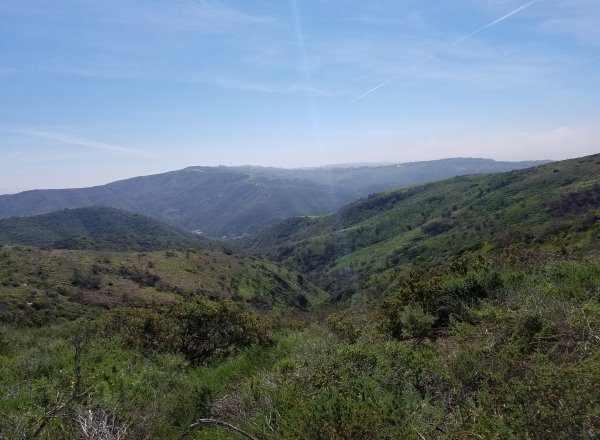 The park is part of the Natural Community Conservation Planning program. The planning program is designed to protect rare and endangered species. You can read more about this on the official Orange County Parks website.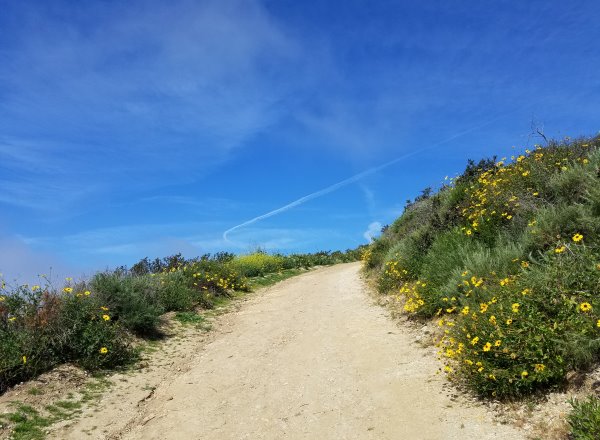 Activities
Hiking
Mountain Biking
Trail Running
Horseback Riding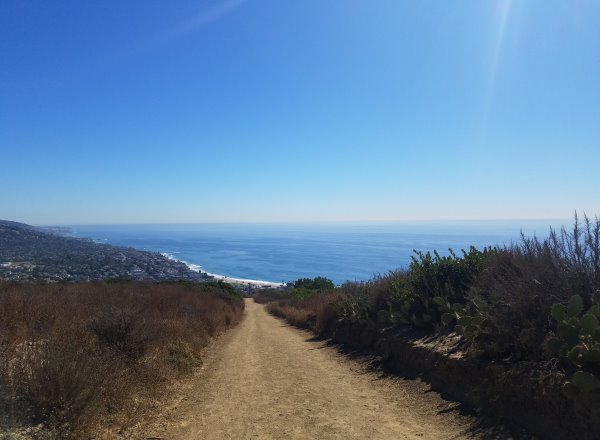 Hours
Park Hours:  7 a.m. to sunset
Trails open:  7 a.m. to sunset
Parking Lot Hours:  8 a.m. to 5 p.m.
Parking Fees:  $3:00 daily
Annual Passes also available for purchase