Laguna Beach Property Manager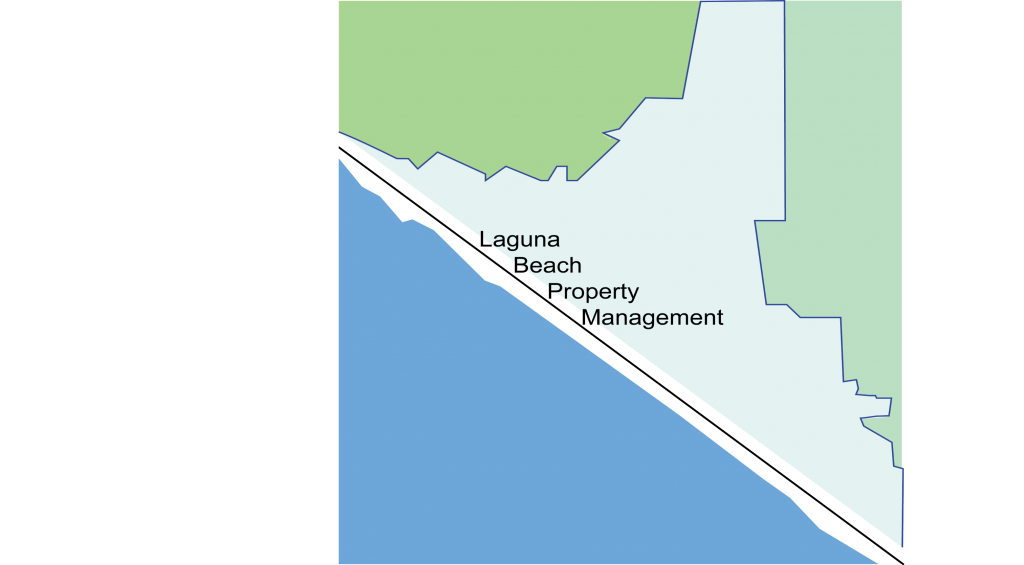 Laguna Beach Property Manager
Laguna Beach Property Manager can offer you the kind of Property Management Service you've been looking for. Whether it be residential or commercial property management services you need, we've got your back.
We will be happy to answer any questions you may have regarding the many services we provide and the different types of properties we manage.
Residential
Single Family Residences
Condominiums
Duplexes
Triplexes
Four Unit Apartments
Commercial
Apartment Buildings
Professional Offices
Shopping Centers
Mixed Use Property
Commercial Property
Industrial Buildings
For detailed information, regarding your specific property,
Contact Laguna Beaach Property Manager TODAY!