Ken Frank View Park Laguna Beach
Ken Frank View Park Laguna Beach
2440 Park Avenue, Laguna Beach, CA 92651
(at the trail head off Park Avenue)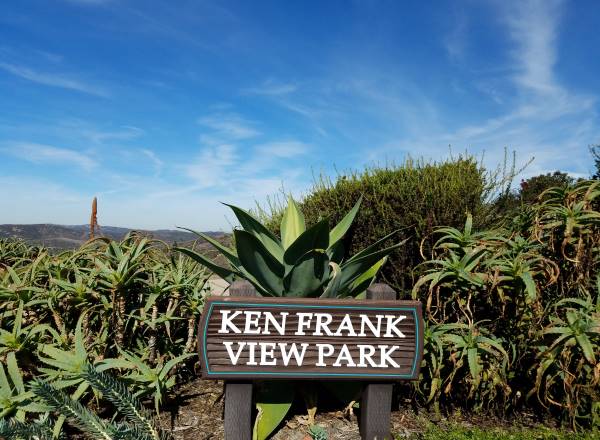 Ken Frank View Park is in the Park Avenue Estate neighborhood just below the Top of the World community. This is in the Village Area of Laguna Beach, California.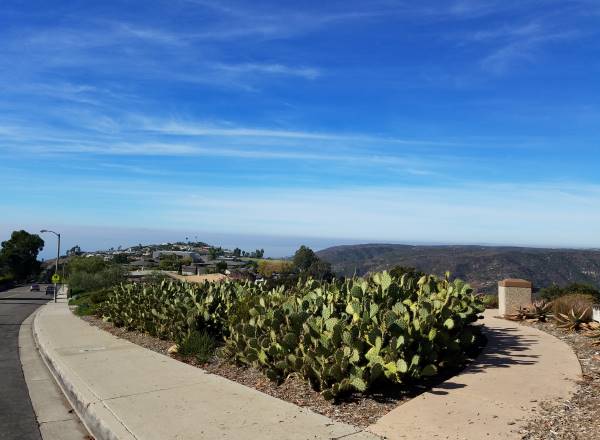 This small view park was named for the retired city manager, Kenneth Frank. He served Laguna Beach for 31 years. His tenure ended in 2010.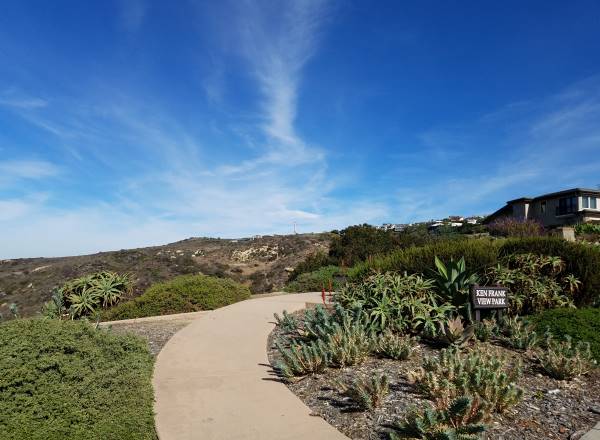 This 6000 square foot park consists of walkways, benches, canyon and ocean views. It is at the trail head to Park Avenue Nature Trail which leads into Aliso and Wood Canyons Wilderness Park.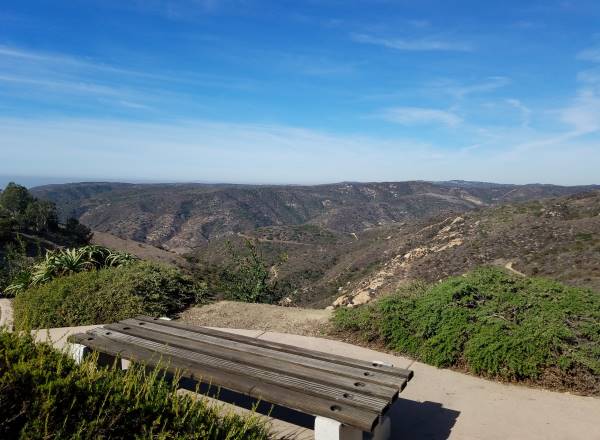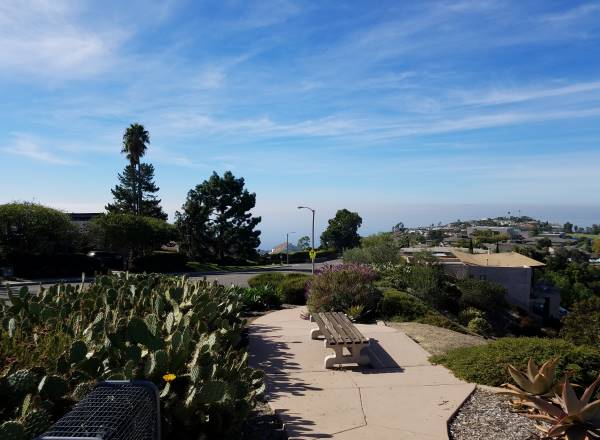 Park Hours:
Closed between 1:00 a.m. – 5:00 a.m.