Community Submissions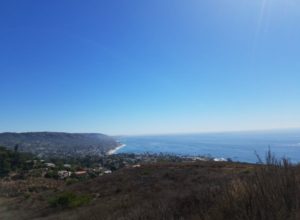 Community Submissions. We feel that the more community involvement we have, the better information we can share. Our plan is to open our BLOG section up to you, the Laguna Beach Community. If you feel you have beneficial and interesting information you'd like to share with our community, please consider submitting.
Please start by telling us which category you feel your Laguna Beach submission falls into:
Announcements
Articles
Awards
Events
Press Releases
Submissions need to be 350-1,000 words
We will need high quality photos that give vision to your story.
Your submission needs to be proofread and be beneficial to our community.
We will not be proofreading, or editing your submissions. We do, however, reserve the right to edit, if we feel it is neccessary.
Your submission needs to provide details like who, what, where, when, and contact information, if necessary.
We reserve the right to reject anything we do not feel will benefit our community.
Send the written part of your submission in a word document. Please, DO NOT insert photos into the word document. Attach the photos to the email (.jpg or .png).
Send everything in one email including:
The community site you are submitting to (Huntington Beach, Newport Beach, Laguna Beach, Dana Point, or San Clemente)
Your word document
Your supporting photos
Anything else you think we should know
to: localcommunicator@gmail.com
In the event you're submitting multiple stories, submit one per email.
Please allow us time to publishing your submissions, if they're time sensitive allow 10 days.