Heisler Park Laguna Beach CA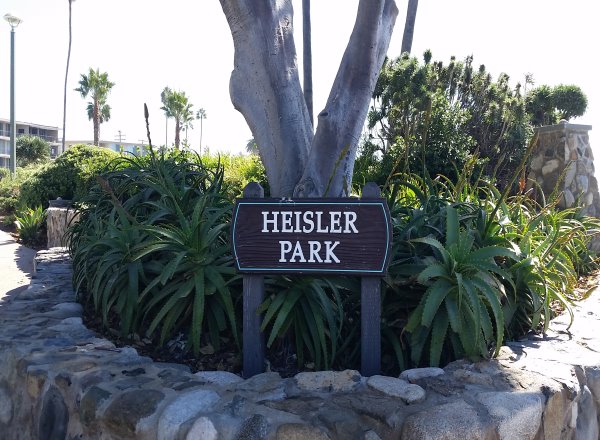 Heisler Park is a popular and much photographed area.  Home of the  Laguna Beach Gazebo, many residents and visitors have their special-occasion pictures taken here.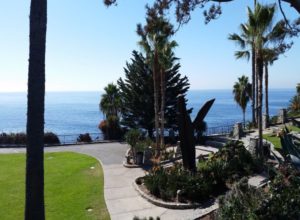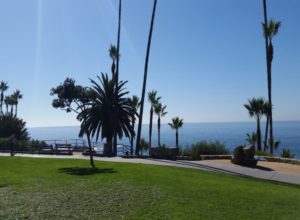 There are wonderful walking trails, garden areas, lawn bowling, and Monument Point Veteran's Memorial.  You can enjoy so many great views from all over in this area. There are even telescopes mounted at Recreation Point.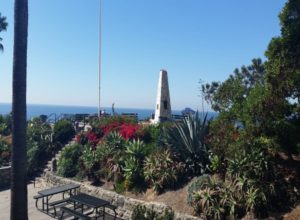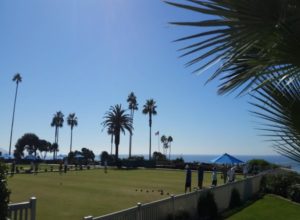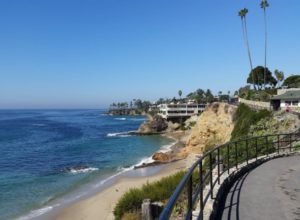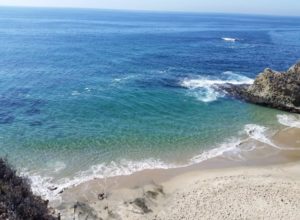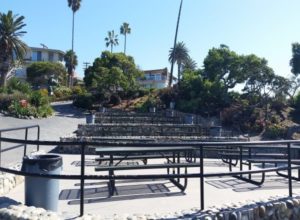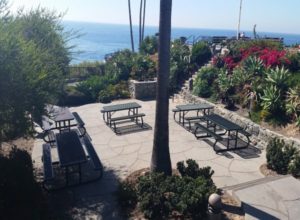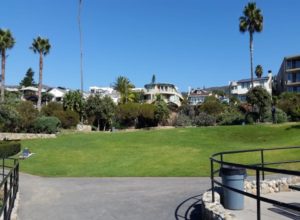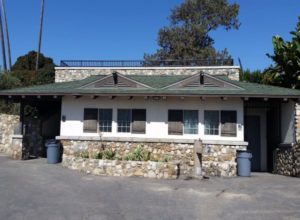 There is metered parking all along Cliff Drive as well as some side streets.