Victoria Beach Laguna Beach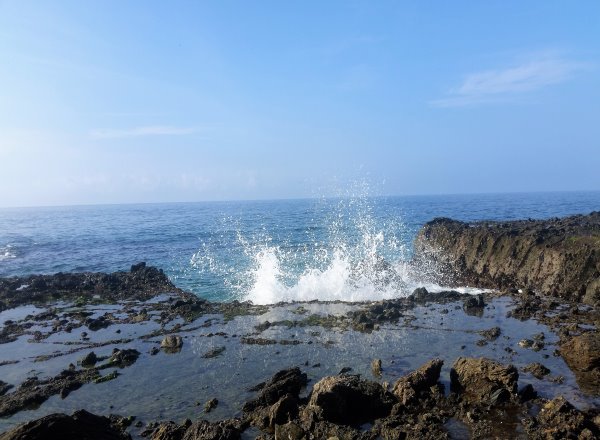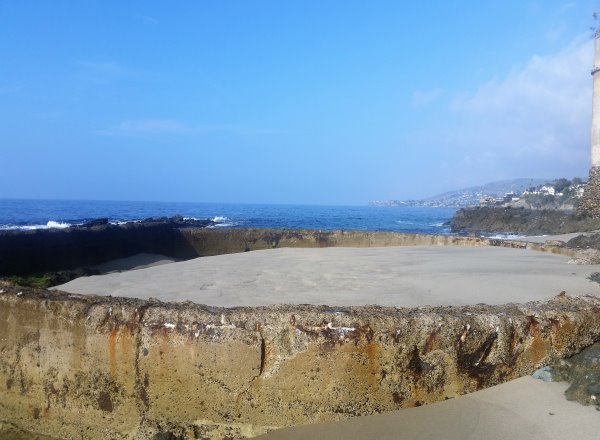 Victoria Beach Laguna Beach is located south of Victoria Drive in South Laguna Beach, California.  Victoria Beach lies between Treasure Island Park to the south and Moss Point to the north.  Much of Victoria Beach lies in front of the private, gated community of Lagunita.  There is a long, beach access stairway off Victoria Drive.  There may be some street parking.  Around the point near the stairway, you will be able to see the 60' tower known as the Lighthouse Structure.  It was built in 1926 as an encasement for the staircase used to access the beach from the house above that had been built at the same time.  In front of the tower, there is a concrete pool that fills sand and water.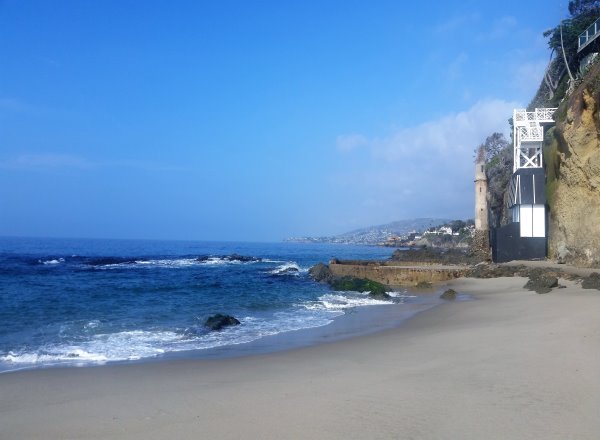 Activities:
Scuba Diving
Body Boarding
Skim Boarding
Pet Policy:
No dogs allowed 9:00 a.m.-6:00 p.m. June 15th – September 10th.  Dogs on leashes allowed outside of these times and dates.
Nearby:
Beaches
Coffee Shops
Convenience Stores
Fast Food
Gas Stations
Grocery Stores
Hotels
Restaurants