Riddle Field Laguna Beach
Riddle Field Laguna Beach consists of a baseball field used by Little League and also open to the public.
There are also  batting cages, a parent-run snack shack during games, and seating areas.
This park also has a half basketball court, playground, picnic area, parking lot, bathrooms, and drinking fountains as well.
Amenites Include:
batting cages
parent-run snack shack during games
seating areas
half-court basketball
playground structure
picnic area
parking lot
bathrooms
drinking fountains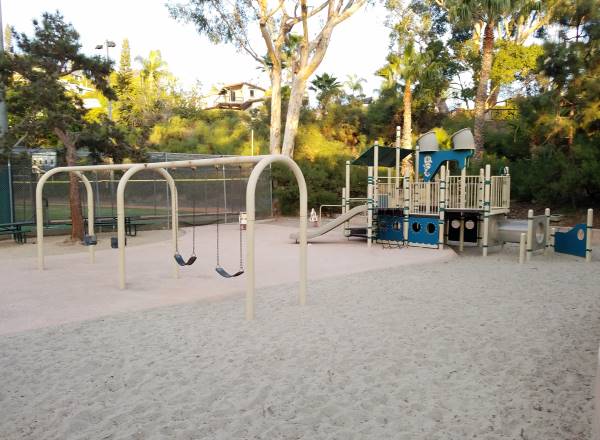 Hours:
Closed between 1 a.m. and 5 a.m.