Pearl Street Beach Laguna Beach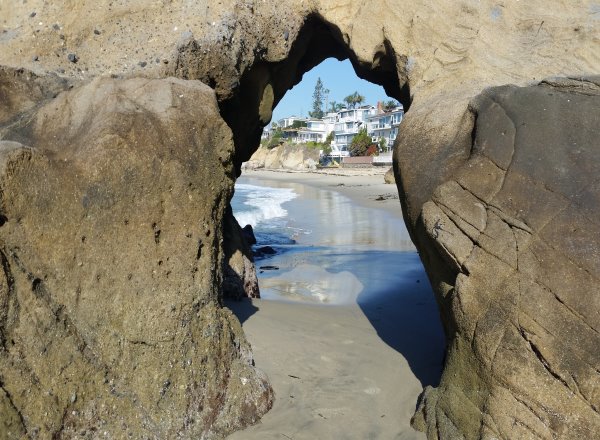 Pearl Street Beach Laguna Beach sits below a stairway at the west end of Pearl Street in Laguna Beach, California.  The natural arch in the rock wall is known as the Keyhole.  You can walk through the arch and on over to Wood's Cove Beach during low tide.  Pearl Street Beach lies between Agate Street Beach to the north and Wood's Cove to the south.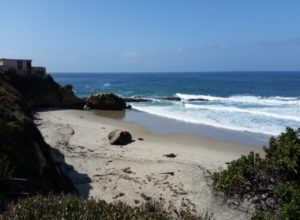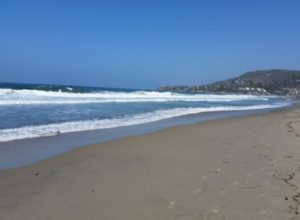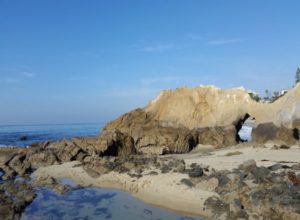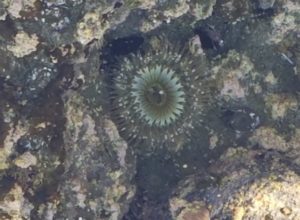 Activities:
Scuba Diving
Tidepooling
Amenities:
Tide Pools
Rock Arch
Pet Policy:
No dogs allowed on the beach 9:00 a.m.- 6:00 p.m. June 15th – September 10th.  Dogs are allowed, outside of these times and dates, as long as they are on leashes.
Nearby:
Beaches
Coffee Shops
Convenience Stores
Fast Food
Gas Stations
Grocery Stores
Hotels
Restaurants